OYeet NEX Pro Massage Gun: Breakthrough the Limits
Posted On
60lbs Force|40% Deeper Depth|3500PPM|1.2lbs Lightweight|8 Pro Attachments|240mins Runtime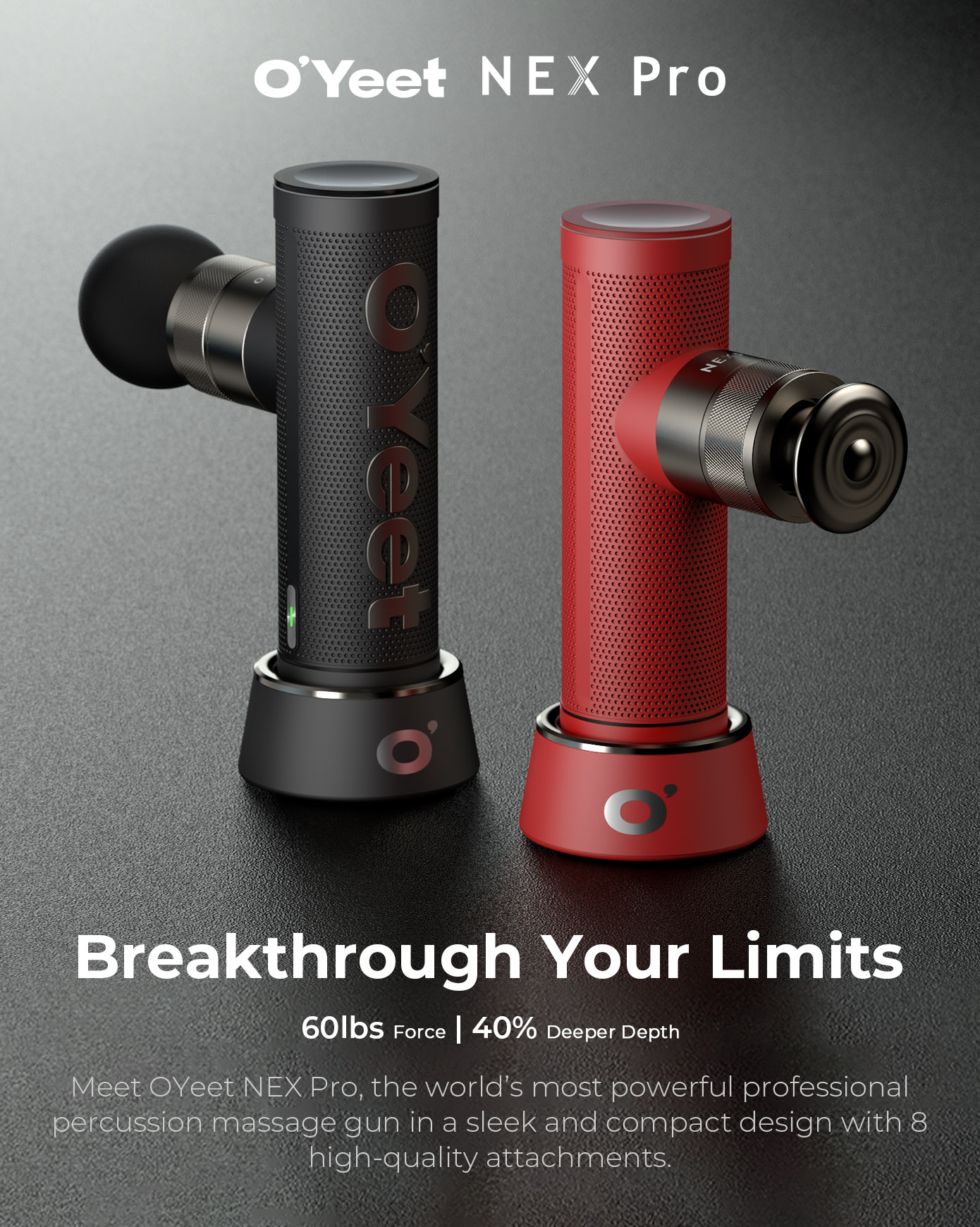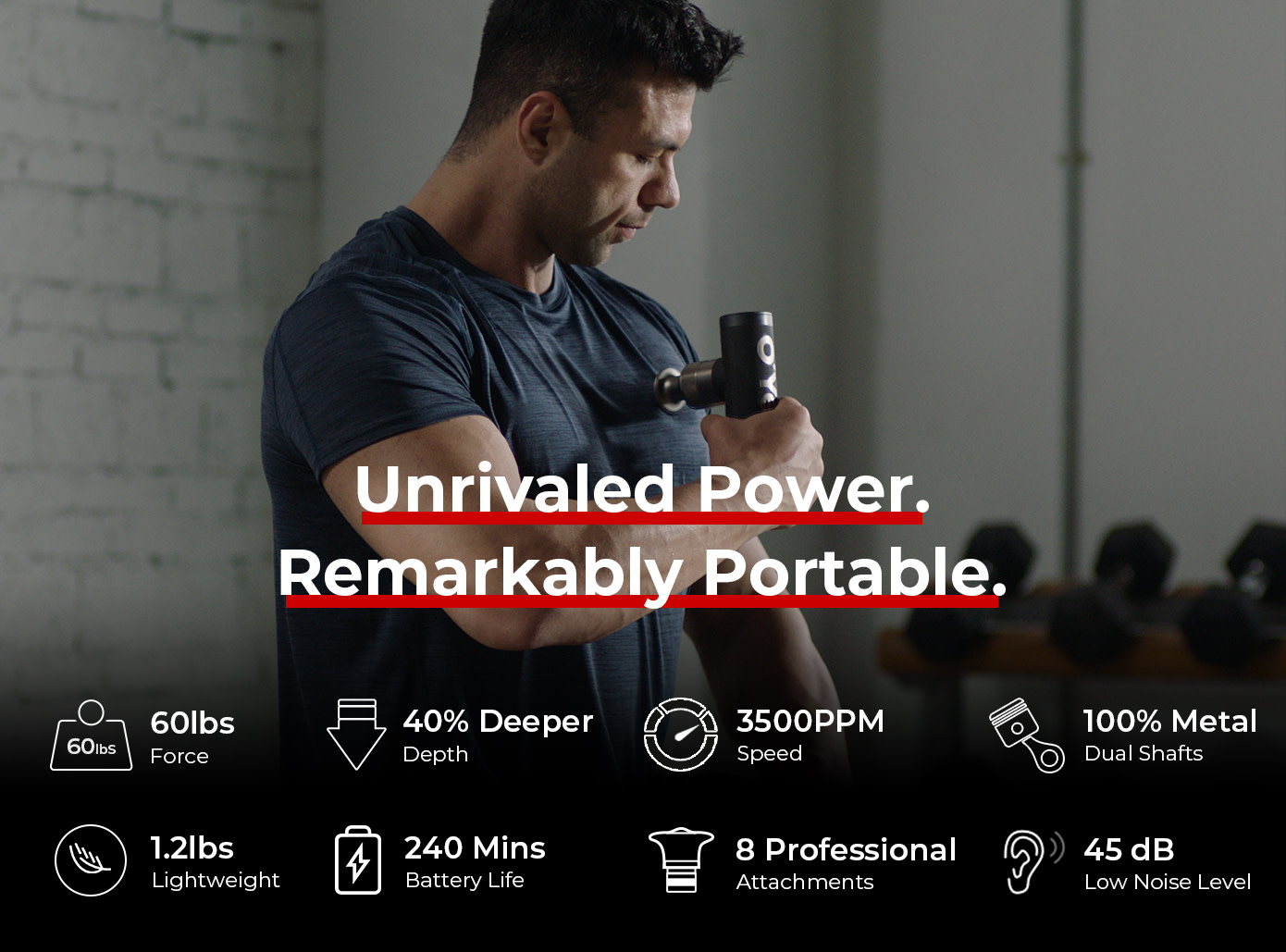 Many people underestimate the benefits of a professional massage gun. NEX Pro speeds up muscle recovery and helps athletes push themselves to their limits in each training session, with the advantage of not slowing down by cramps or muscle pain caused by training.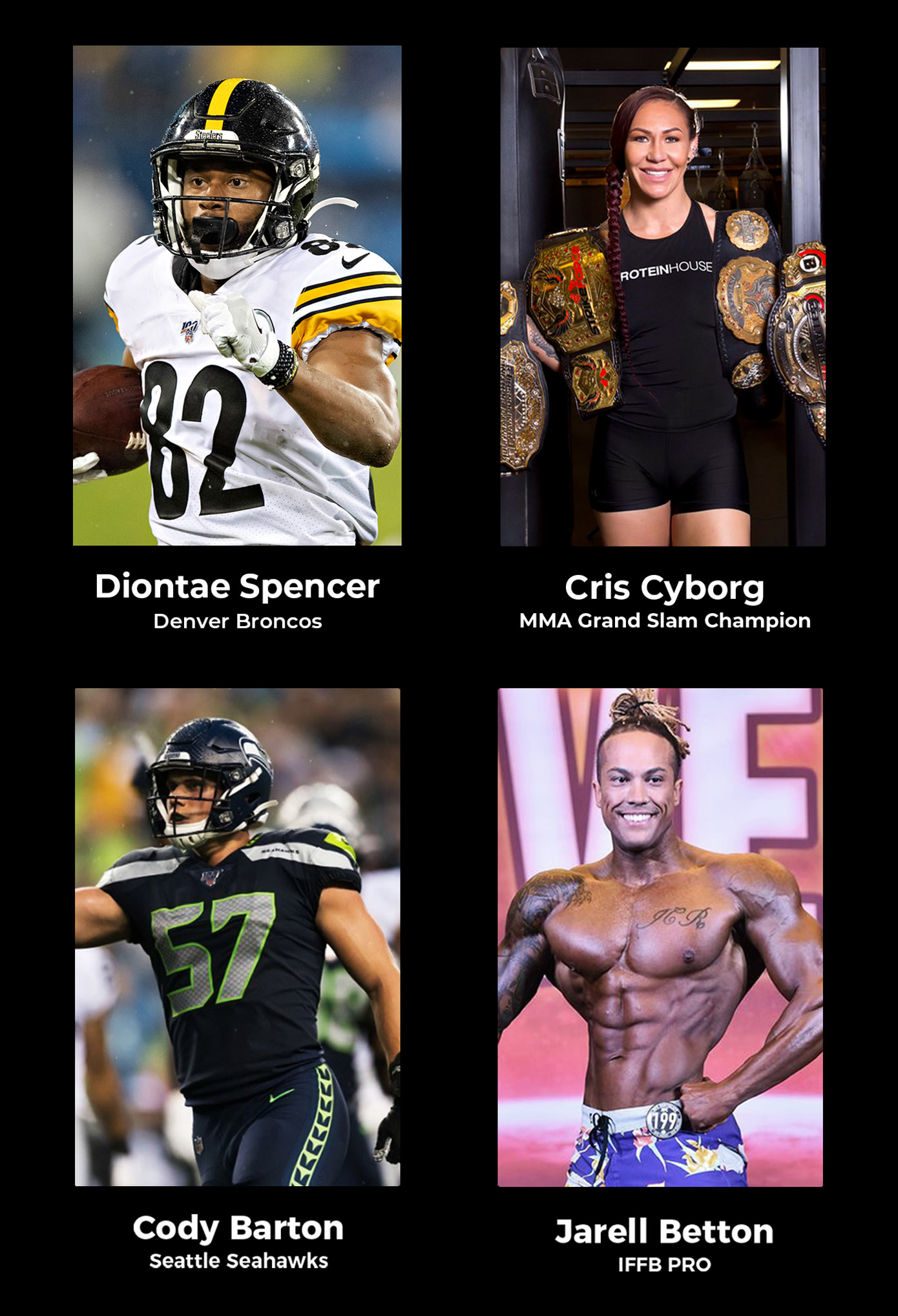 From product development to creation, we work with athletes and professionals to support your needs and provide the ultimate wellness experience. Professional athletes make no compromises, nor do we.
It is capable to break up scar tissue and adhesions to restore your muscles and provides an exceptional percussive massage & reactivates all your muscles and keeps you moving every day with a 50% deeper tissue relaxation.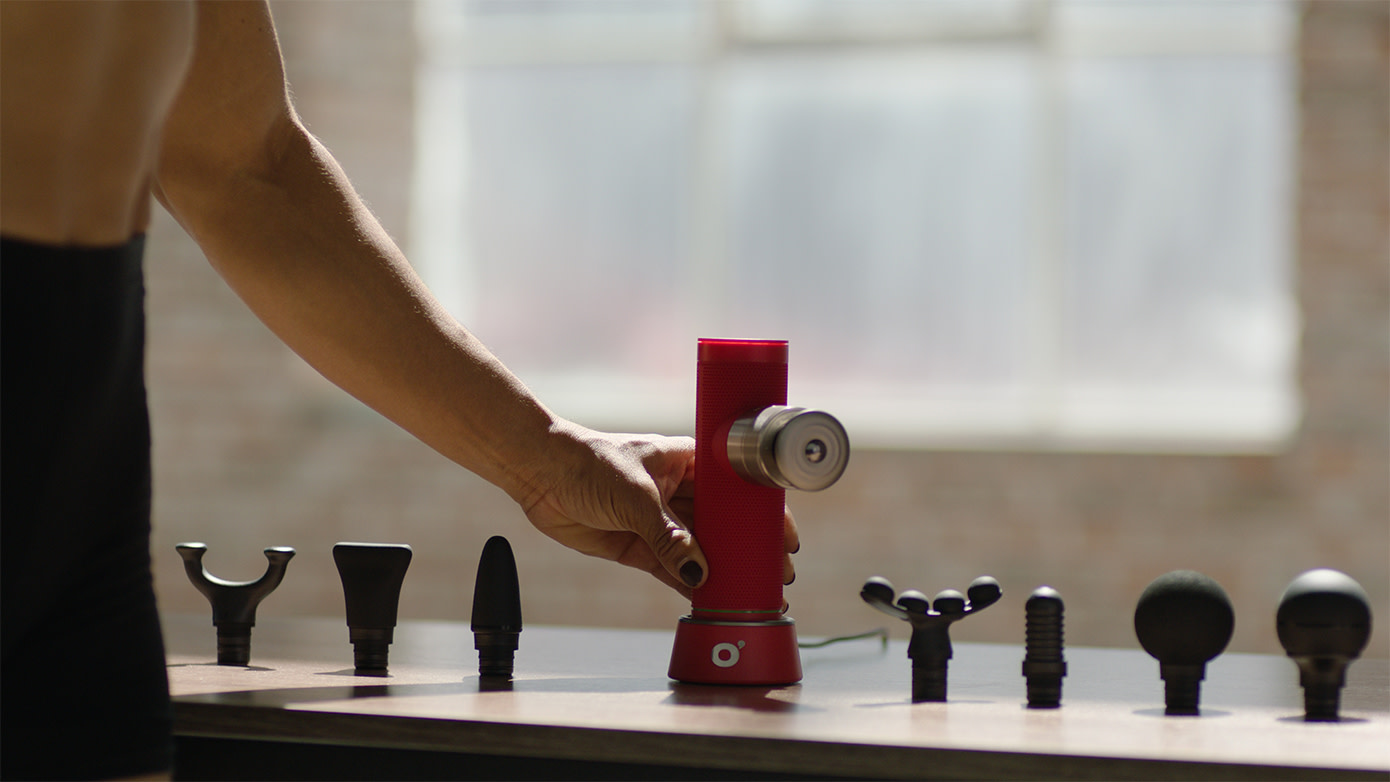 OYeet NEX Pro is delivering the best massage performance on the market in the most compact package for only a fraction of competitors' prices.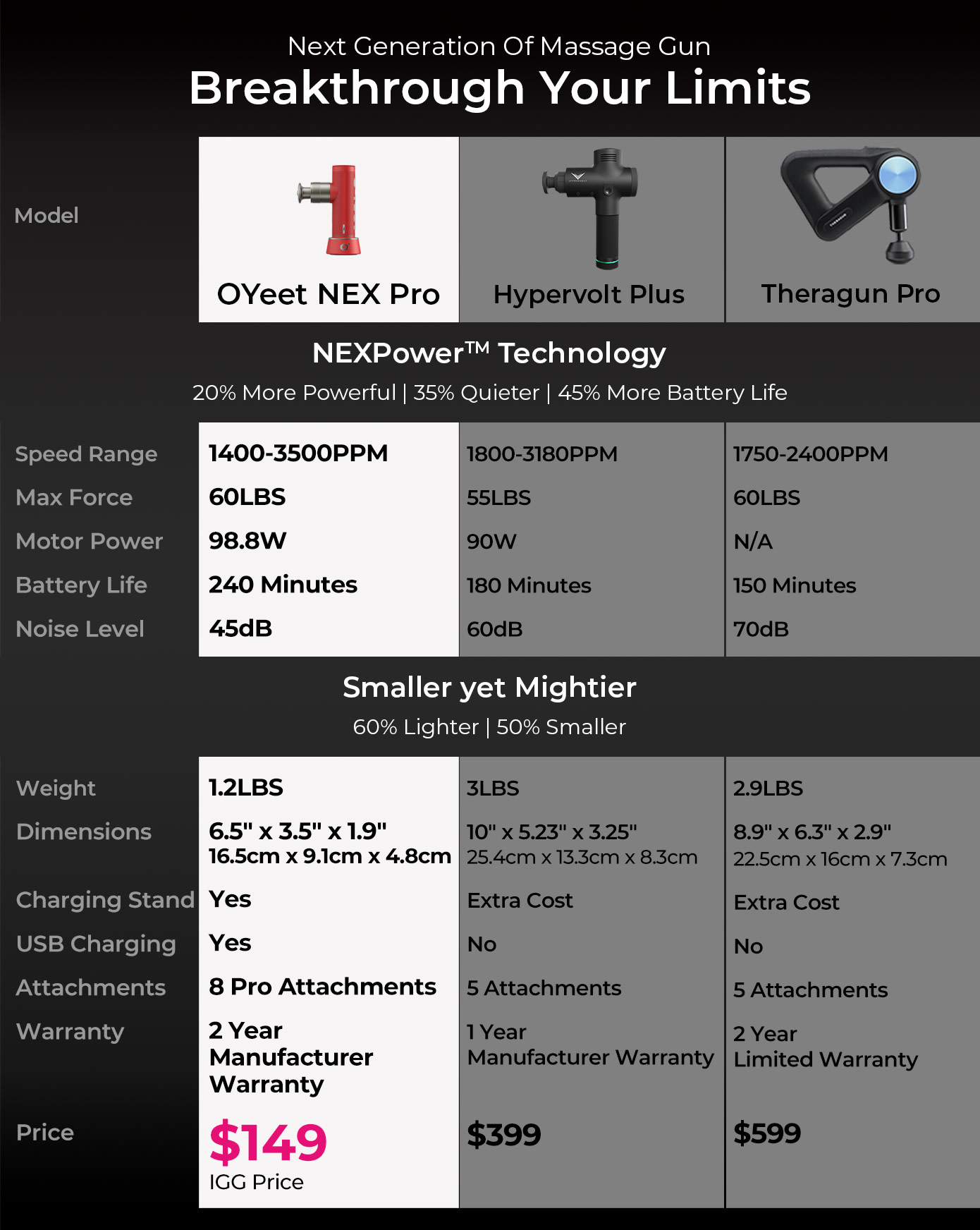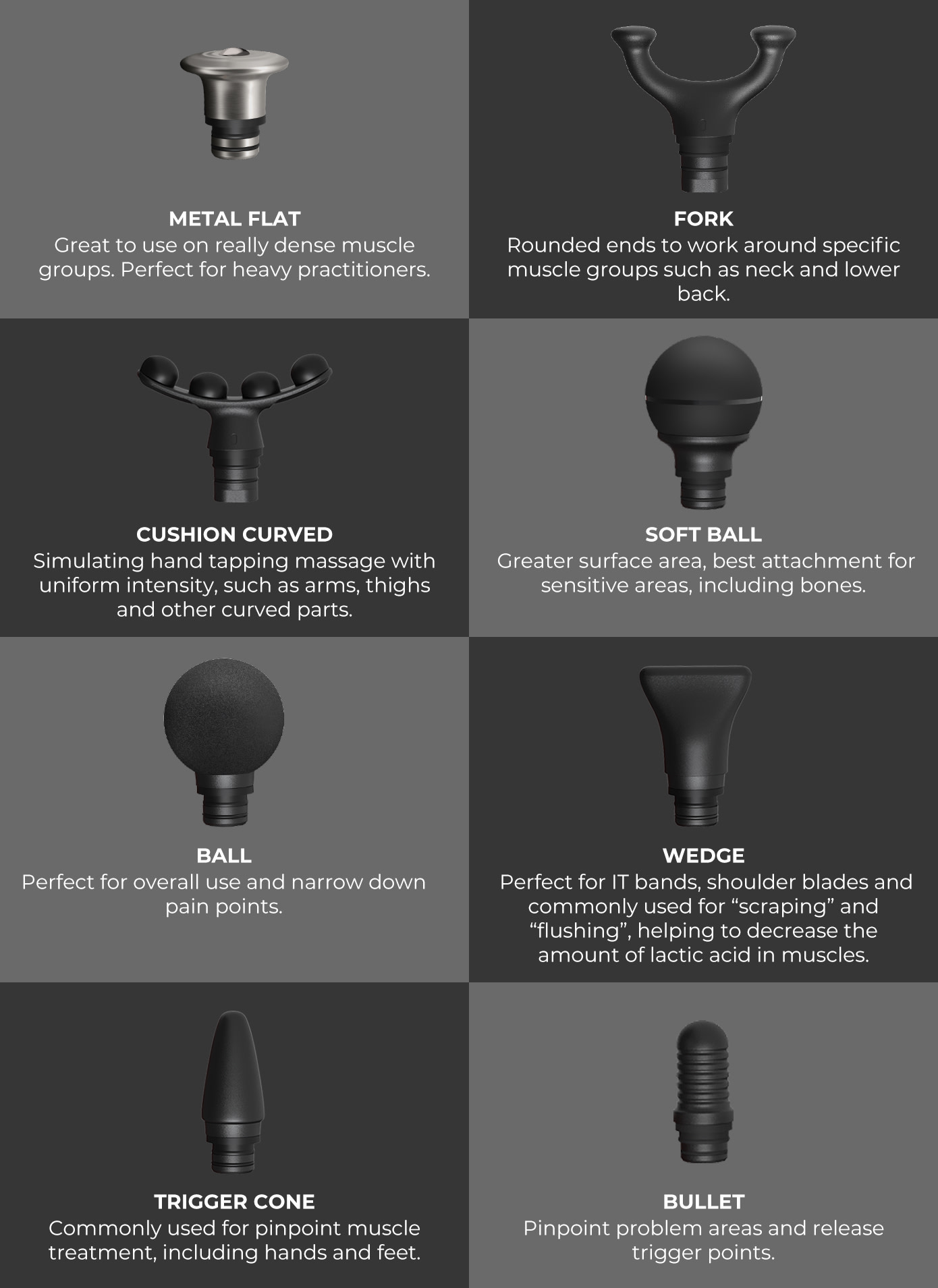 Our team believes that the massage sessions should not be noisy and disturbing like other massage devices with more than 60 dB. With this in mind, we have developed OYeet NEX Pro at only 45 dB – allowing you can relax and recover faster.
Whether at home or in public, the practical silence will not disturb anyone or yourself.