Blanc: The only full-face modular mask
Posted On
A HEPA-enabled face mask that protects you and your identity while highlighting your personal style
Introducing Blanc — the one and only full-face modular mask.
Blanc protects your eyes, nose and mouth from the outside world. All air is filtered through 2 high-efficiency reusable and replaceable HEPA filters, ensuring clean, fresh air with every breath.
Keep your identity secure behind its opaque changeable front panels. Adjust the mask to your outfit or any occasion in 2 quick movements. Unclip the existing front panel, and effortlessly snap the new one in place.
The Mask That Suits Your Style
You choose your clothes, your hairstyle… but regular face masks all look the same. And by extension, regular people wearing regular face masks all look the same.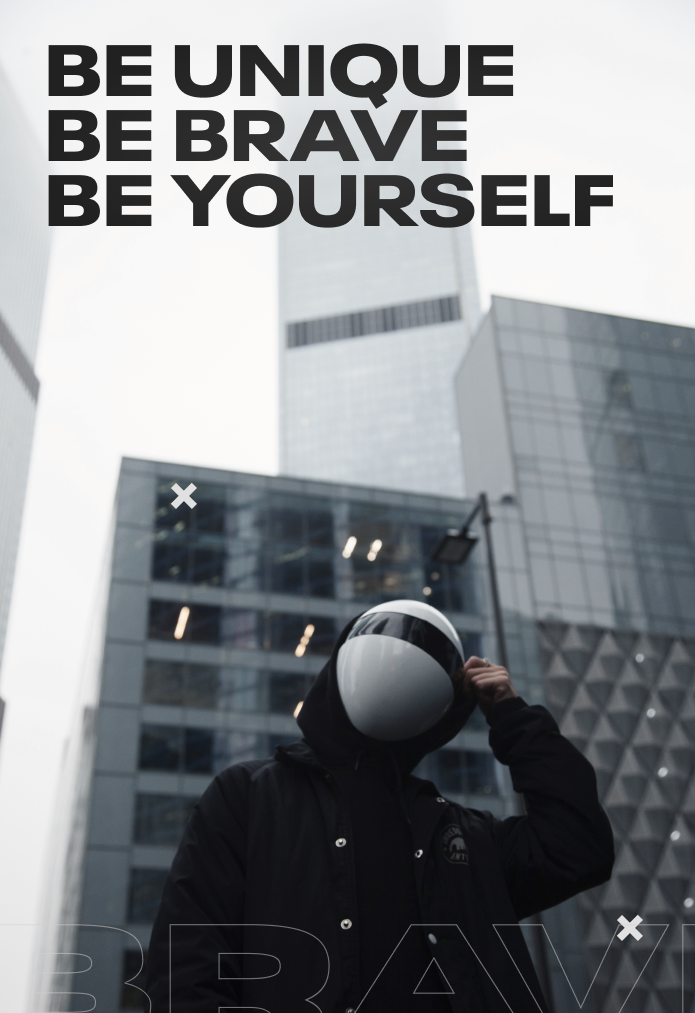 Blanc is not just a face mask. Its modular design allows you to customize your own Blanc to your needs, and express your persona to the world.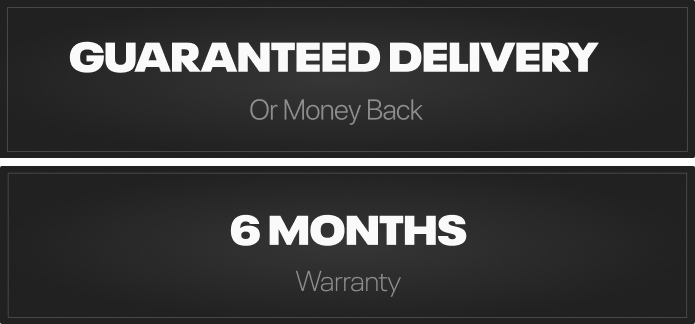 Next-Generation Protection
Blanc is more than an accessory to highlight your one of a kind personality and reflect your current mood. Thanks to its comfortable air-tight fit, all air you breathe is sent through 2 SGS-tested replaceable HEPA filters.
These high-efficiency filters purify the air you breathe in real-time, ensuring continuous protection wherever you go.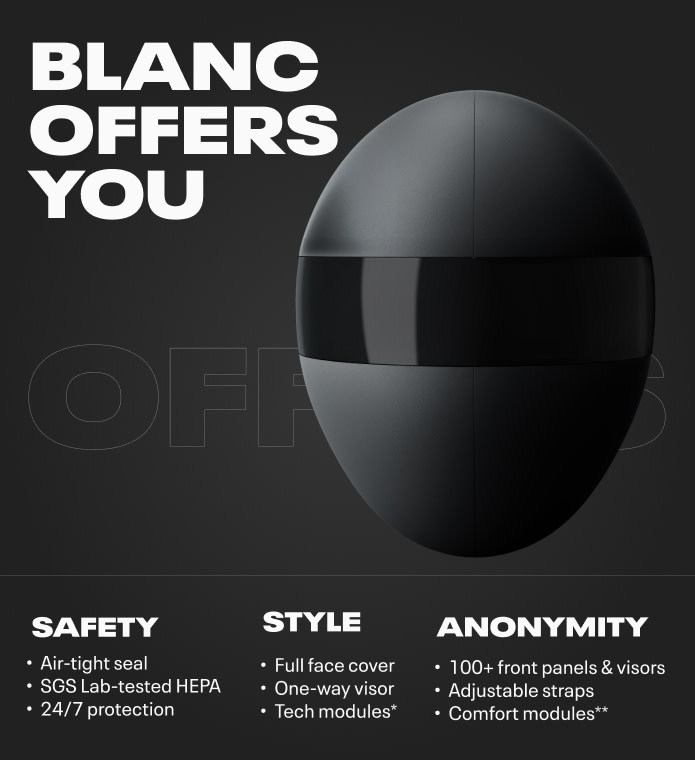 Blanc is a high-quality accessory that offers you a comfortable breathing experience when worn. Each mask comes with a pack of 2x HEPA filters that deliver you clean and purified air for up to 14 days (on average).
We all understand the benefits of wearing face masks, but not all masks are created equal. Regular masks offer a less-than-adequate fit, allowing air to spill through the gaps.