CLIU Mask – N99, BIO, Antimicrobial & A.C. Filters
Posted On
Reusable • Smart • Limited edition • Made in Italy see-through design • Sustainable
We have worked with love and passion to allow you to be:
free to breathe deeply
free to communicate clearly
free to show your special smile
free to express yourself
free to fascinate people around you.
You can choose the color of the mask that suits your face and, in the pro version, you can also customize the frame.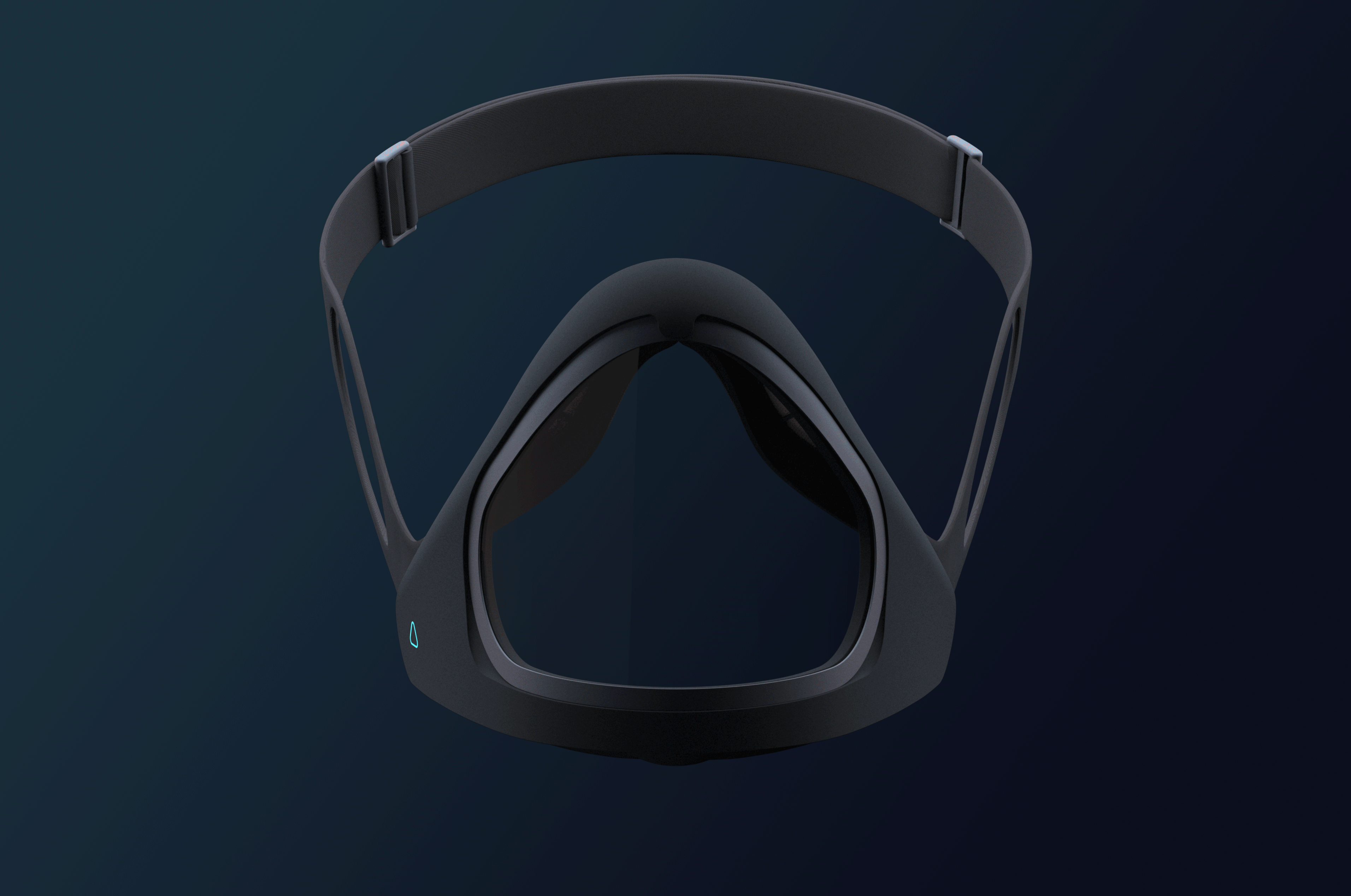 The unique style hides a long R&D project that combines design and advanced technology that makes the mask safe and sustainable. And with the devices integrated into the PRO version, your CLIU comes to life.
From the anti–fog and pollution protection, passing through a lightweight design. Everything you need in one cool product.
Click here for more information