Streak-Free Cleaning Both Sides of Your Windshield
Posted On
Professionally designed for your windshield — Clean your windshield inside and out in half the time.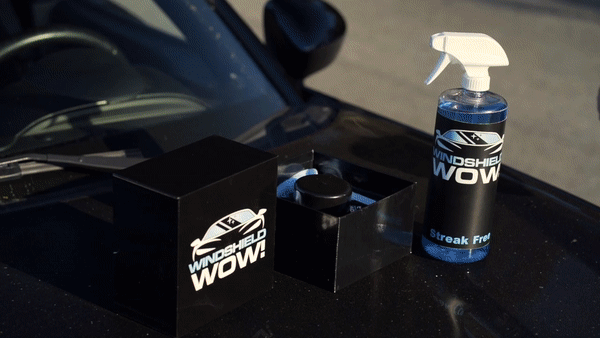 Don't settle for a streaky, inefficient gas-station squeegee. You deserve the best — you deserve WindshieldWOW!
Typical cleaning of your windshield's interior involves awkward and painful contortion of your arms and body. You awkwardly hunch over your steering wheel and it's almost impossible to apply any real pressure to truly clean.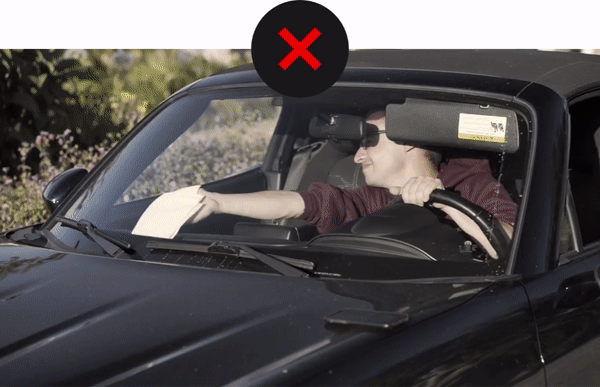 WindshieldWOW's powerful magnetic paddles do the work for you—applying strong pressure to actually clean the film and grime. Best of all, it does the cleaning with you comfortably on the outside.